This is an original article taken from the NIST Baldrige blog, written by Harry Hertz, Director Emeritus of the Baldrige Program.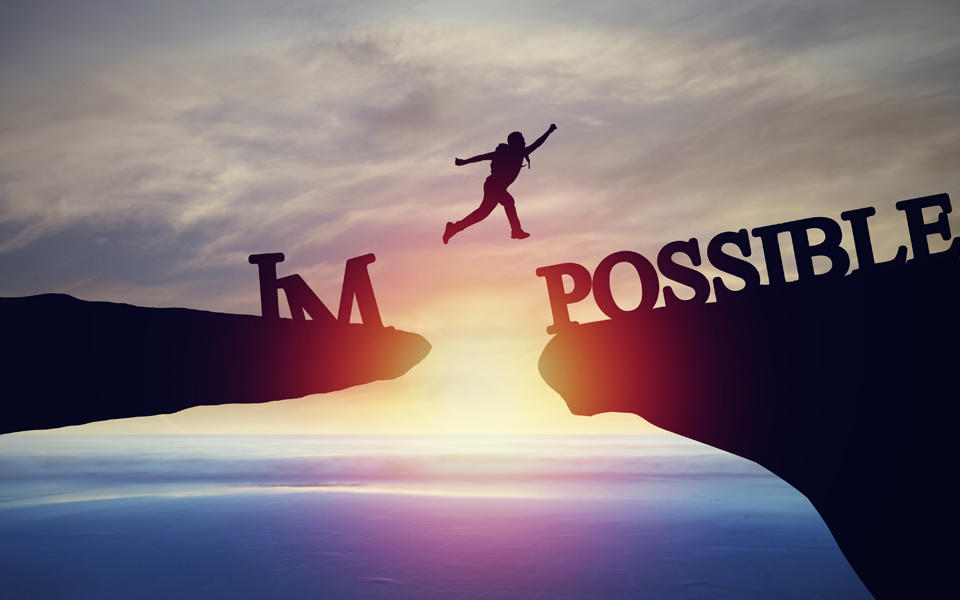 Over the past 1 1/2 years two iconic corporate leaders of the 20th and early 21st century passed away: Herb Kelleher of Southwest Airlines and Jack Welch of General Electric. Both built phenomenally successful companies during their tenures. Both had unique leadership styles, that differed in many ways. However, there were a number of striking similarities, that provide leadership lessons for all times and some specific pointers for surviving times of crisis. Not surprisingly, these are characteristics called out in the Baldrige Excellence Framework and displayed by leaders of Baldrige Award recipient organizations across all sectors. Let me share the characteristics I gleaned from numerous readings about these two leaders and summarized in these articles about Kelleher and Welch. I will relate them to the Baldrige framework and then to important lessons for times of challenge.
There were six important characteristics that these two leaders shared:
Give people (employees, colleagues) a sense of purpose. Inspire them through participation in the mission and vision of the organization. Make sure every employee has a line-of-sight from their responsibilities to the outcomes the organization is striving to achieve.
Be visible to the employees of the organization.

Communicate frequently and be seen in the work environment. Listen to employees, don't just share your message for them. Active listening motivates employees and excites them with your enthusiasm for their work and ideas. Those ideas could be the source of your next organizational innovation.
Value people. Treat all employees with dignity. Show gratitude and emphasize recognizing employee contributions. If employees come first, they will treat customers equally well and shareholders will benefit. Two-time Baldrige Award recipient,

Ritz-Carlton, has a motto that has withstood the test of time, workforce diversity, and workforce generations, "We are ladies and gentlemen serving ladies and gentlemen." The lowest-paid hourly employee is valued equally to a hotel guest. Actually, maybe more than any guest because the Ritz-Carlton will find another hotel accommodation for any guest who mistreats an employee.
Build trust. Be transparent and honest in all interactions with employees. Messages should include positive statements, but not at the expense of full disclosure of troubling situations. Story-telling and sharing personal stories of successes and failures build trust. Demonstrate caring for employees' personal stories. For more on building trust, check this old

Insights on the Road to Performance Excellence

blog, entitled

If You Want to Build Trust, Collect Trash.
Be strategically agile. The external environment is constantly changing. Competitors disappear and new ones arise from adjacent industries. Constant assessment and reprioritization are keys to survival and success.
Focus on innovation. Jack Welch always checked to see if the company was riding the right wave. Herb Kelleher treated competition from other airlines as an opportunity to innovate, starting with the belief that Southwest was in the customer service industry, not the airline industry. Welch and Kelleher set high expectations and employees innovated to deliver on those expectations because they knew they and their ideas were valued.
Not surprisingly, all of these six topics are addressed in the Baldrige Excellence Framework. Let me illustrate with some specific examples:
These six concepts are embedded in the

Baldrige Core Values, which underpin the questions in the Baldrige Criteria for Performance Excellence (part of the Baldrige Excellence Framework). The relevant core values are:

Visionary Leadership,

Valuing People,

Organizational Learning and Agility,

Focus on Success,

Managing for Innovation, and

Ethics and Transparency.
The

Leadership

category of the criteria ask these questions: How do senior leaders deploy the vision and values through the leadership system, to the workforce....? How do senior leaders communicate with and engage the entire workforce? How do they encourage frank, two-way communication, communicate key decisions and needs for organizational change, and take a direct role in motivating the workforce toward high performance? How do senior leaders create an environment for success now and in the future? How do they create and enforce your organizational culture? How do they cultivate organizational agility...innovation, and intelligent risk-taking? How do senior leaders create a focus on action...and demonstrate personal accountability for the organization's actions?
The

Strategy

category of the criteria ask these questions: How does your strategy development process stimulate and incorporate innovation? How do you recognize and respond when circumstances require a shift in action plans and rapid execution of new plans?
The

Workforce

category of the criteria ask these questions: How do you determine the key drivers of workforce engagement? How do you foster an organizational culture that is characterized by open communication, high performance, and an engaged workforce?
The

Operations

category of the criteria ask these questions: How do you pursue your opportunities for innovation? How do you ensure that your organization is prepared for disasters or emergencies?
How are you using the lessons learned from Jack Welch and Herb Kelleher to survive in challenging times? How are you giving employees a sense of purpose at this time? Are you visible to employees, even if they are working remotely? Are you giving employees an opportunity to communicate with you and are you treating them with dignity? Are you listening to their ideas? Are you being open, honest, and transparent in your interactions with employees, sharing the current situation for the organization? Are you being organizationally agile and looking for opportunities for innovation and greater safety?
Finally, have you considered using the Baldrige Excellence Framework to answer the questions above and others from these books through the lens of the current times? Please give it a try for your benefit, for your employees' benefit, and for all our benefit.
---
Contact IMEC for help in navigating the current crisis and to learn how the Baldrige Excellence Framework can help you answer the above questions.