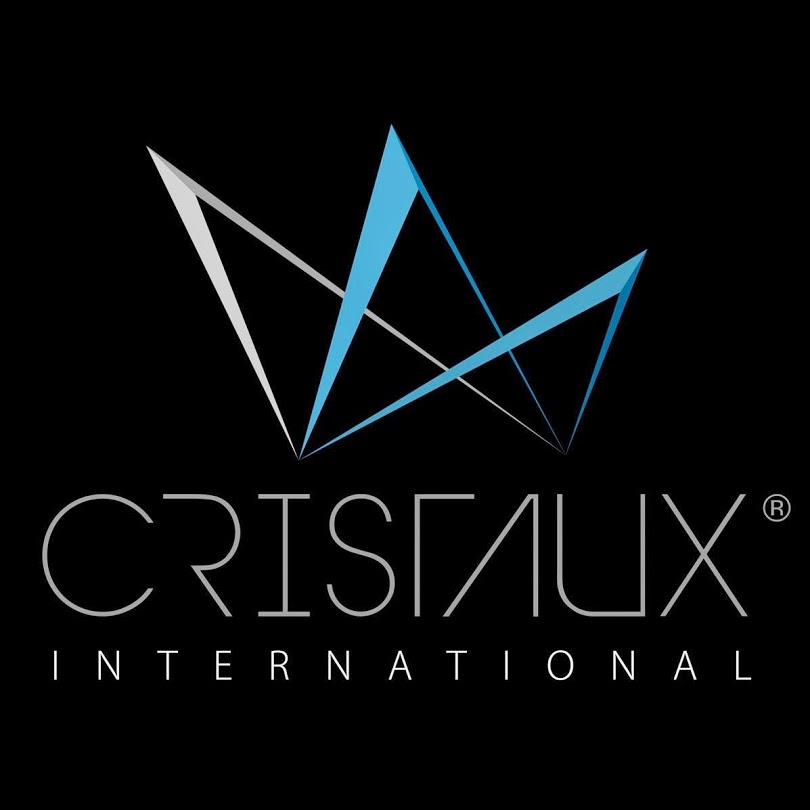 Cristaux helps organizations drive success through custom, brand-centric creations for celebrating people and commemorating accomplishments. They have achieved success by working with factories all over the world, housing their own dedicated artists and designers, owning many forms of different machinery, offering warehousing and fulfillment for their bespoke clients, and essentially becoming the new standard in the awards and recognition marketplace.
By identifying every opportunity in each project, they seek meaningful and continual improvement, ultimately bringing each unique vision to life. Producing the highest quality, custom crafted awards and objects of recognition is a collaborative affair. Cristaux's attitude of mixing engineering with styling, allows for strategic collaborations with corporations worldwide – each with a story to capture and a unique set of needs and values. They continuously strive to align with global industry advances but also set their own trends and high standards.
Contact Cristaux International:
1343 Brummel Avenue
Elk Grove Village, IL 60007
866-343-9511
www.cristaux.com

View Cristaux International's Made in Illinois profile here.
Interested in joining Made in Illinois? Click here to begin promoting your business today!